about Us
Remote Logistics, Inc dba. Taiga Ventures is an Alaskan and Veteran owned business specializing in remote tent style camps for client based projects.
we know remote
Taiga Ventures began in 1979 when Mike Tolbert recognized a need within the natural resource exploration industry for a variety of remote logistics services. With a single truck and a load of ambition, Taiga Ventures quickly earned a reputation for providing anything and everything that might be needed for a successful project in the most remote areas of Alaska.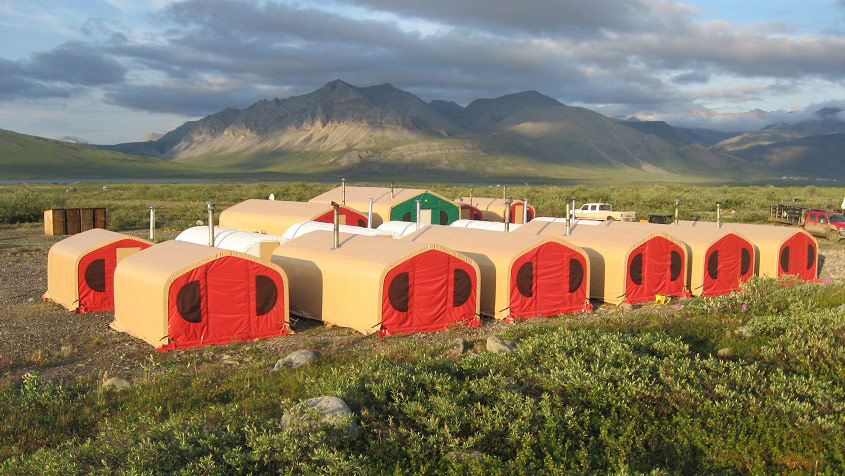 The desire to provide the best and most modern tent facilities and equipment has kept Taiga Ventures going strong for 38 years and counting. Taiga Ventures has provided the opening camps for many large mining operations in the state and hundreds of camps for exploration, and other various remote projects.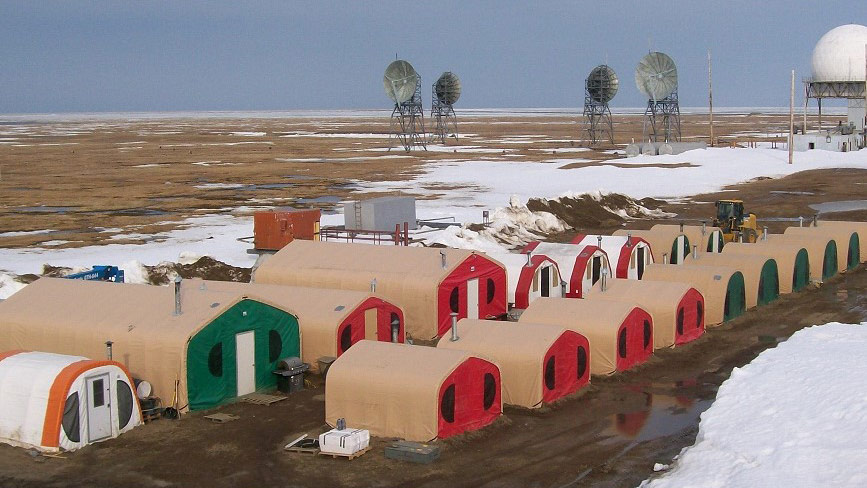 Today's industry requires significantly more technology, environmental protection and safety awareness. Taiga Ventures continues to be at the forefront by utilizing the vast knowledge, equipment, and experience of our local community.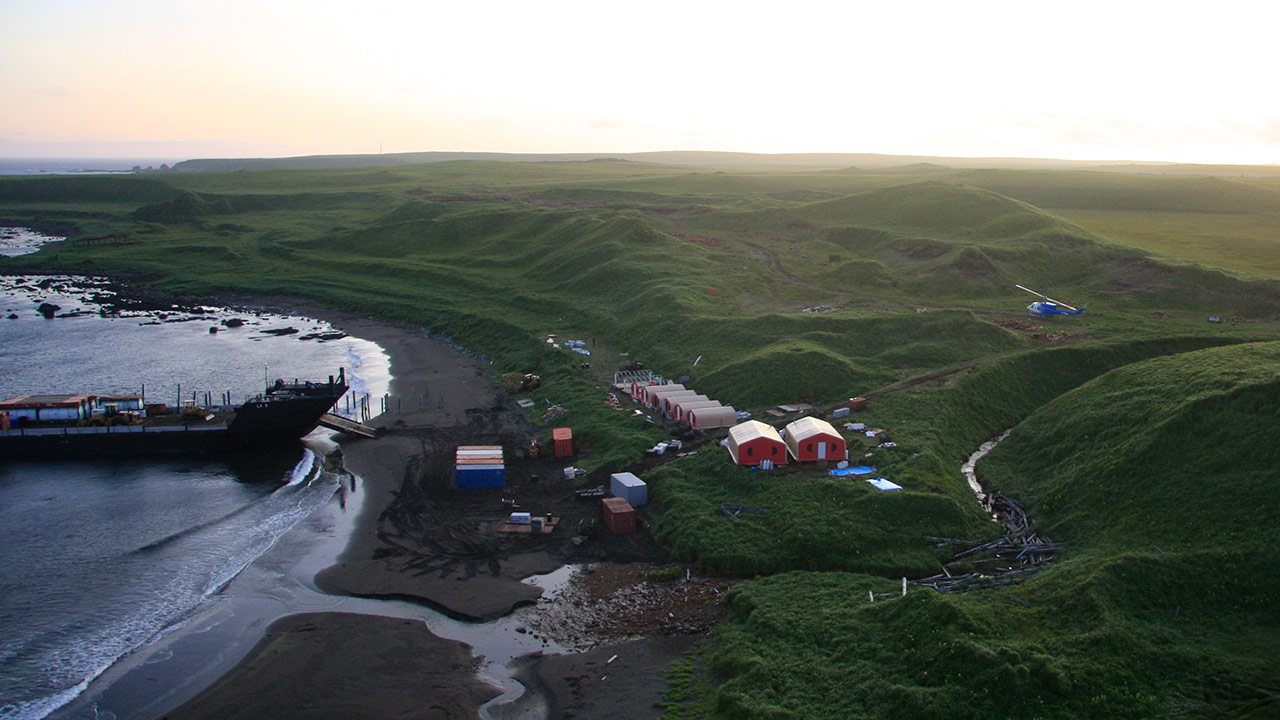 From an ambitious young man with a truck, to cutting edge portable camps and services, we have accumulated 38+ years of experience and an enormous inventory allowing us to construct and operate soft-sided camps for as little as 4 people to camps as large as 500 people in the toughest place on earth, providing remote logistics of every kind.
Ready to go remote?